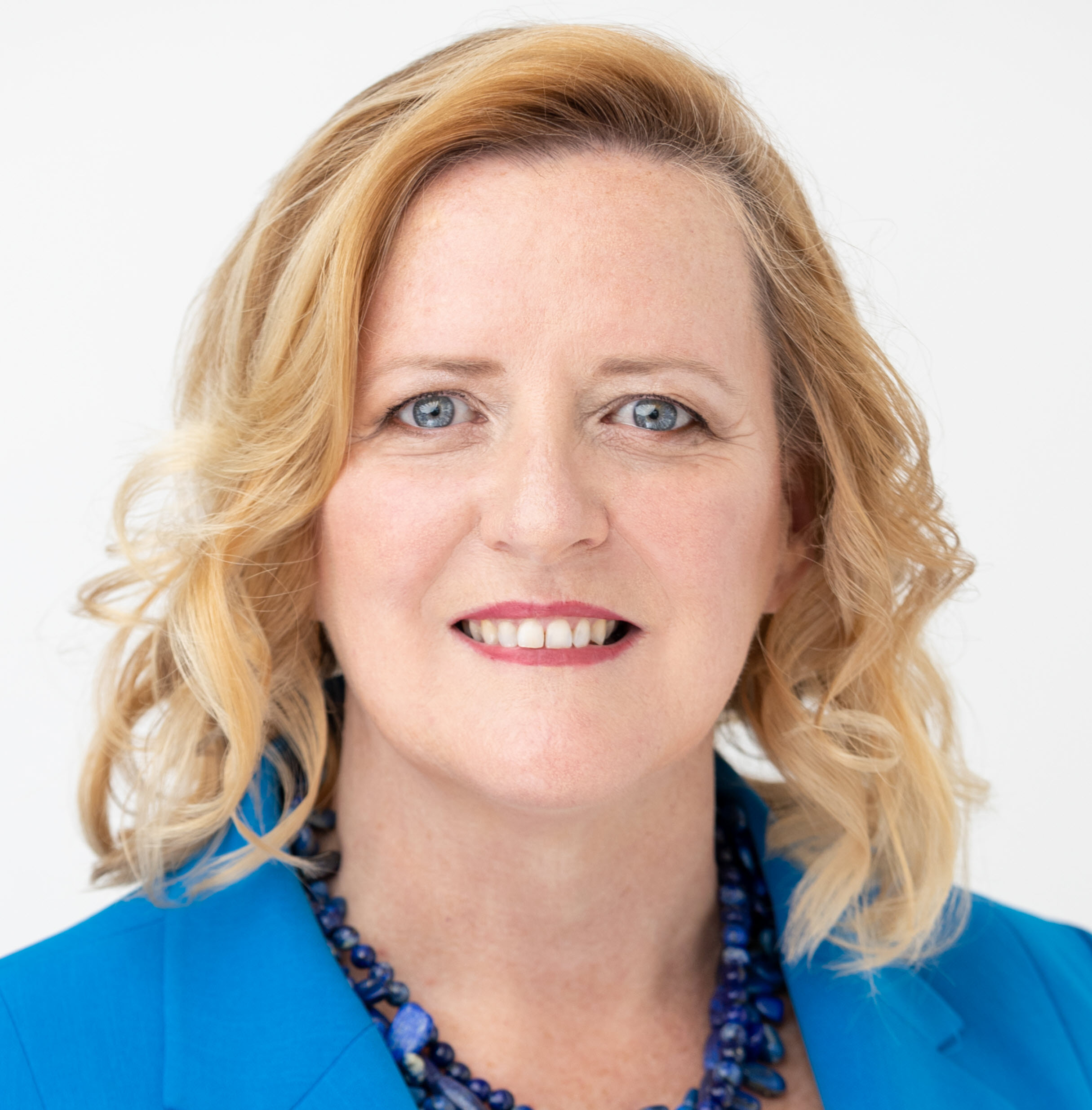 As a 7-year-old child I lay in bed at night looking out the window at a star.  It was shiny and bright and would twinkle all night and made me feel connected to something bigger.  It was there every night when I would lay down to sleep. It felt so safe and reassuring.  I knew that it would be there for me- watching over me as I went to sleep.  It was the stability that I didn't have anywhere else in my life and so it became my 'North Star'.

As I grew up the star became more and more a part of me as I learnt how to take care of myself. Like an inner symbol representing peace, calm and stability.  When dad died in my 20's, then mum a couple of years ago, my North Star was there to guide me through those troubled times. The grounding from the North Star also helped me to develop amazing organizational skills, independence and social skills that I relied on when building  stability and calm in my life.

As the years went by I realised that in my career I was working in roles to do with the same thing- creating stability and calm – helping individuals and organisations going through transformation and my role (whatever the title was) meant I was assisting leaders and their teams to return to the stability and calm that they needed to be able to manage the transformations in front of them, and to stay sane amongst the chaos. I found myself stepping in and leading people through chaos, empowering them to connect to their North Star.

We all need to find and connect with our own North Star and follow our path through life and organisational transformation. By using the latest in leadership, digital innovation and change management, my team and I can support you to navigate your way and empower you in building ongoing success. 
Her Qualifications and Memberships:
Certified SAFe® 4 Agilist, Change Management Institute. Demartini Method Facilitator Accreditation. Getting to Yes Negotiation, Demartini Prophecy 1 Training (Human Behavioural Training), Certified Practicing Project Manager (CPPM), AIPM, Australia, Diploma of Project Management, PPG, Australia, Project Management AQF5, AIPM, Australia, Masters of Spiritual Science, Transformational Life Coaching, Counselling Certificate, Insight 4 Facilitator Training and Insight 1,2,3 foundational training